KENT NIR
(near Infra-Red) integrated System
Secure built-in ink drying process
find out more >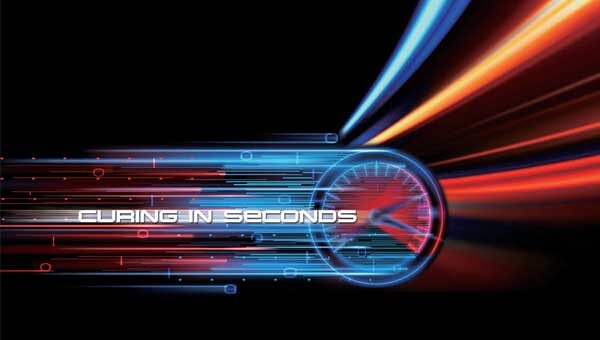 Day-to-Day Printing Solutions
Printing MACHINEs >
ROBOTIC AUTOMATION >
Printing Machines & Robotic Automations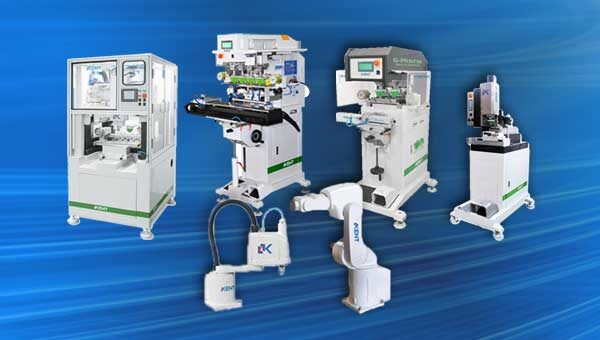 Inspire Your
Product Decoration
Tailored Solutions for Your Industry
find out more >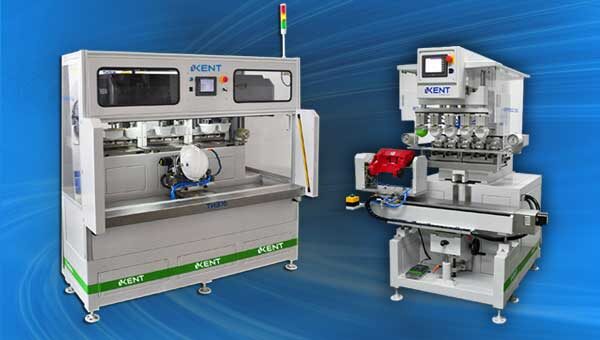 CONTACT US NOW >
Consumables
& Services
Top Quality Pad & Screen Printing Consumables
Expert Knowledge and Service Worldwide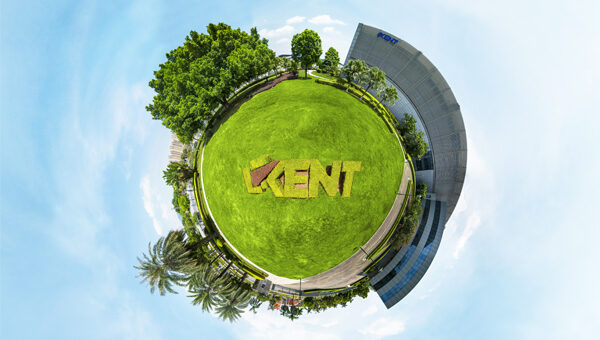 Newsroom
Catch up on the latest product updates, news coverage, promotions, posts, videos and more.
find out more >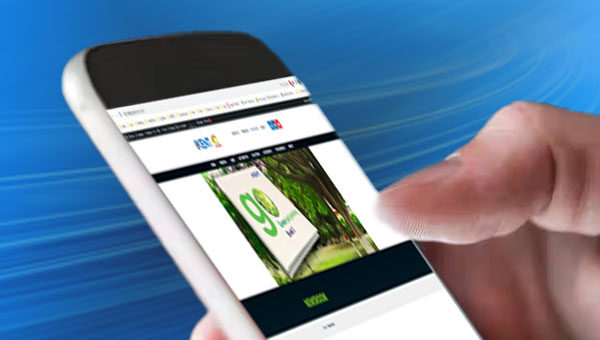 FIND OUT MORE >
Events &
Trade Shows
Meet with Kent's representative at any of the following events.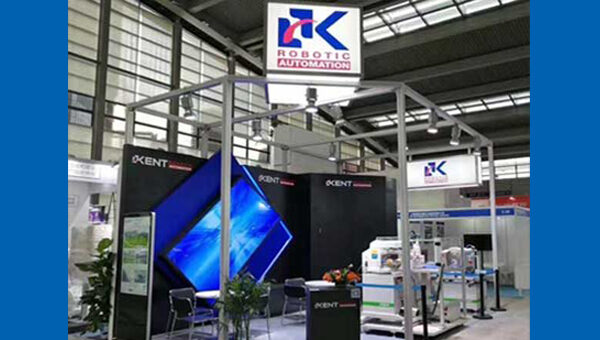 KENT Green Book
KENT's Green Pad Printing Book helps understand what pollution means for pad printing and how to reduce it. KENT is fully engaged in finding solutions to encourage responsible decorating practices.
READ NOW >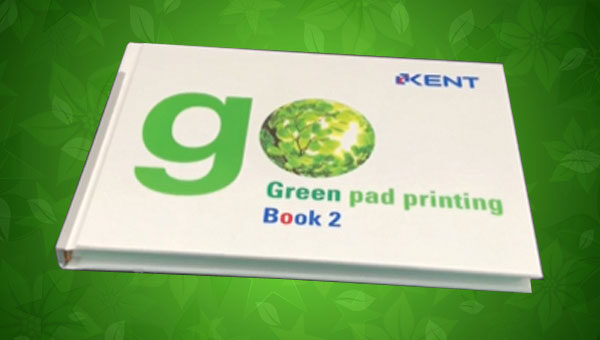 PLAY NOW >
KENT PAD PRINTER
Greener Printing Systems & Robotic Automation
Kent is the worldwide manufacturer and supplier of high-quality pad and screen-printing systems. We provide complete decorating solutions from single colour to multi-colour printing systems with robot automation for a superior and greener printing experience. We offer top-quality solvent-based and UV inks, high volume steel plates, innovative green plates, a wide variety of silicon pads, computer-to-plate laser engraving machines, 0-adjustment with a dead-on quick job change, completed in minutes.
ROBOTIC AUTOMATION EQUIPMENT
Complete Integration of Automation Solutions
Scara Robots
Pick & Place Operations
Automatic Ink Viscosity Control (AVC)
Precision Position Device
Automatic CCD Camera Positioning
Top Quality Branding Services
Our Solutions For Industries
ACCESSORIES
Day To Day Pad Printing Accessories